We've officially hit the 90 degree mark in Florida and for me that personally signifies the start of beach season. I celebrated by going to Crescent Beach, a quiet strip of sand and surf about a few miles outside of St. Augustine.
If you look up the term beach bum on Wikipedia you may just see my picture. Born and raised in Florida, I definitely don't take the water for granted and will travel to it any and every chance I get. I keep the car trunk ready to roll with beach gear (boogie boards included). I've listed my top five items that I recommend any beach goer take to the beach with them.
1) Beach chairs. There's always a pair in the trunk that serve their purpose well…allowing me to sit around all day, listening to the waves in all of my beach bum glory.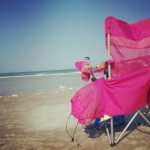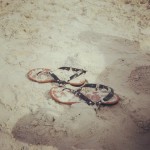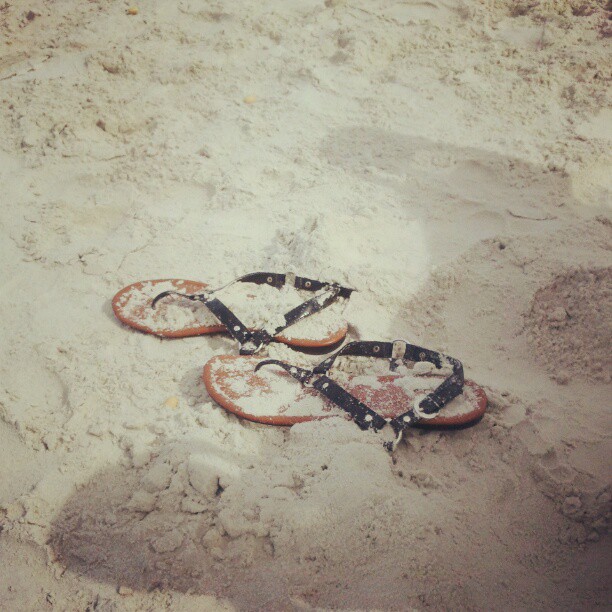 2) Boogie Boards. Yep, there's a pair of boogie boards in the trunk too. They're great fun for riding out the waves on a hot lazy day.
3) Reading material. I prefer to bring my guilty pleasures…the tabloid mags to catch up on frivolous celebrity sightings and gossip that don't have an inch of anything to do with my life. Hey, by the way did you know Kim Kardashian and Kanye West are supposedly dating? I wouldn't have known if I didn't see it while reading People Magazine during my last beach venture.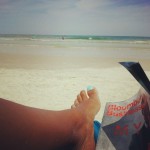 4) Food, food, food. I always have great beach snacks. My ritual is to stop by Publix and pick up a turkey Boars Head sub, chips, water, fruit, and other comfort foods (read junk) to keep my energy up through the day. Cold water is key, especially on a sweltering day. If you don't bring your own food, look for fun, local spots like Paula's Beach Grill that offer inexpensive meals, some places even have walk up windows so you don't have to bother being turned away because of the 'no shirt, no shoes' policy.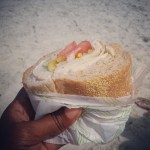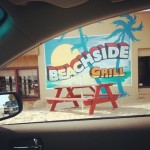 5) Good company. It goes without saying that life is better when you have it to share with someone. I find that true especially true about visits to the beach as well. Yeah, I've been known to dose off, or read, or take long walks on my own, but I still find the blessing in being able to share and appreciate the gorgeous views of any beach.
Of course, sun screen and towels go without saying, along with a few other items here and there. What are your beach must haves?