Headed to Charleston? If the answer is yes, consider the Harbourview Inn as the place where you'll lay your head during your trip.
This boutique hotel is quietly tucked away on a corner that sits across from the scenic Waterfront Park and conveniently located near all of the scenic spots that Charleston has to offer in it's historic district.
There were so many wonderful treats that I loved about the hotel. The staff, the 5 – 7 pm nightly wine and cheese happy hours, the yummy milk and cookies nightly in the lobby, are just a few things that made our stay quaint and special. Oh, I forgot to mention the four poster beds, at home southern charm feel, afternoon tea service, and location made our first time in Charleston that much better.
I felt like I was at home.
My favorite part about my stay at the Harbourview Inn was breakfast time! Guests order their selection night before and choose to have the meal delivered to your room, the Atrium (common area) or rooftop. Our first couple of mornings we had breakfast delivered to the rooftop and enjoyed a breath taking morning skyline view of Charleston. What an ahhhh-mazing way to start our day!
The Harbourview Inn is for you if:
You want to have an authentic, southern stay. The Harbourview Inn is not a cookie cutter hotel. It truly is something special.
You are traveling with family. There were eight of us which included my parents, teenagers, and little ones under five. With three different rooms, the hotel layout was conducive for us to easily get to each other's rooms as well as to use the atrium as the common meeting area.
You are a lover of southern cuisine. Aroound the corner was Magnolia's a charming restaurant that became our first lunch stop. I had the lobster bisque which was delicious.
You can appreciate a glass of cold milk and fresh cookies after a long day of sightseeing. At 9 on the dot each evening, a fresh batch of warm cookies and chilled milk were delivered to the lobby. What a sweet treat to wind down after a long day.
It's your first time in Charleston, and you want to be in the historic district mix. Harbourview Inn is in walking distance of the City Market, steps away from Waterfront Park, and a stone's throw from many of a horse carriage ride.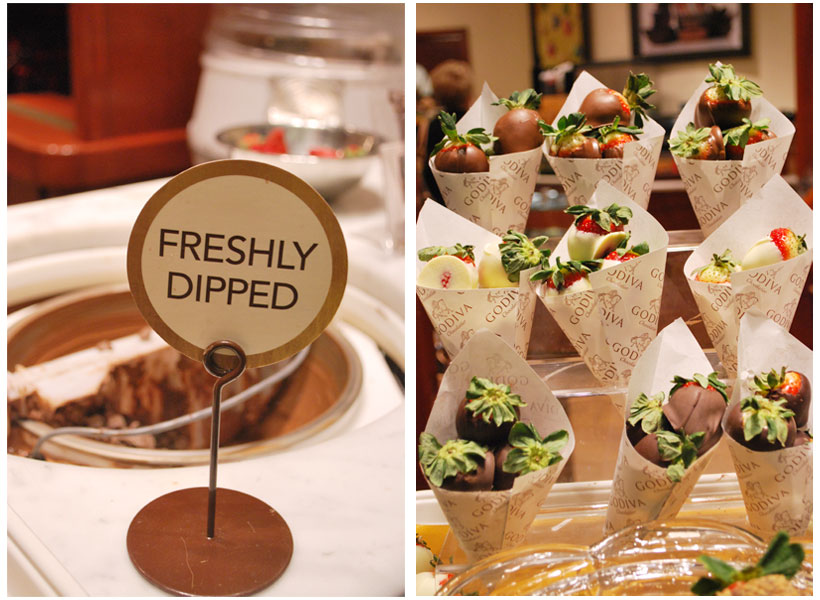 After taking in my post, what would you want to experience at the Harbourview Inn?
PS…pictures of our stay are coming!
Yay or Nay – Would you consider staying here?